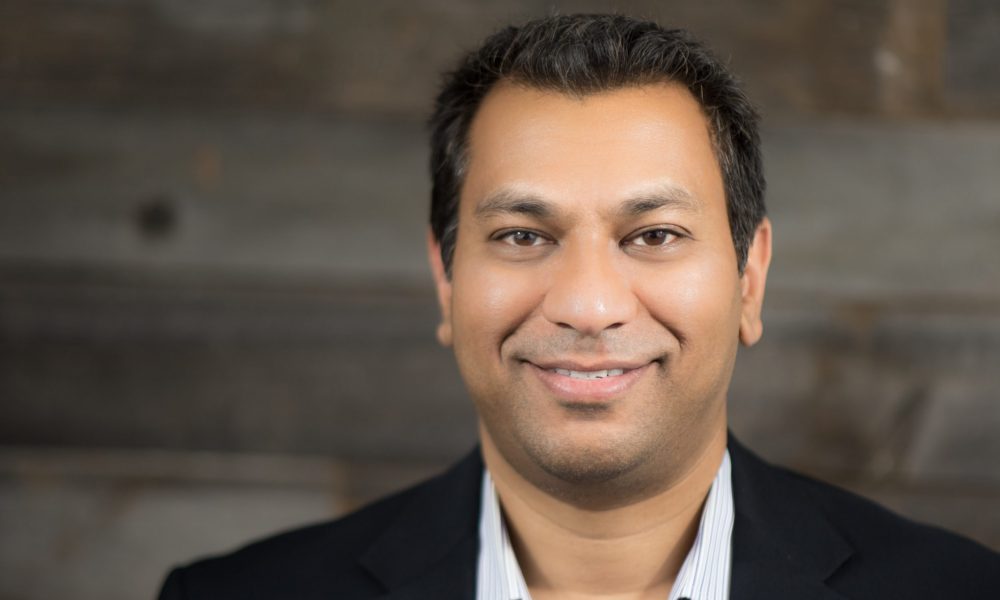 Generating Buzz for Small Businesses
Small business owners are at the heart of SBO Buzz. Salil Gandhi founded the digital marketing agency in 2016 after years in corporate advertising. He recognized that while the internet is the greatest resource for small businesses today, for many, it has also become their greatest challenge.
With the enormous breadth of information online, it can be difficult for businesses and brands to stand out from the crowd. This is where SBO Buzz steps in, helping small businesses show off their best selves using free and low-cost digital tools from Google, Facebook and other platforms. When a little creativity is combined with the platforms' data and analytics tools, small businesses can compete for customers with large corporations that have much larger budgets. Valuable insights that inform strategy, services, and products were never available to small businesses pre-Internet. Additionally SBO Buzz also builds clients' social media channels, allowing them a direct connection to consumers.
Over six years SBO Buzz has helped hundreds of small businesses across various sectors leverage the internet and digital platforms to grow their business, improve their capabilities and serve customers better. But legislation is underway that could threaten the utility and affordability of the digital platforms.
"We worry that Congress, in their zeal to regulate large tech companies and data collectors, will make it more difficult and more expensive for platforms to work with small businesses," said Gandhi. "The consequence will be that platforms will focus on their largest and most profitable customers and leave small businesses behind. Perhaps policymakers do not understand that when they attack digital platforms, millions of small businesses worry about being collateral damage."