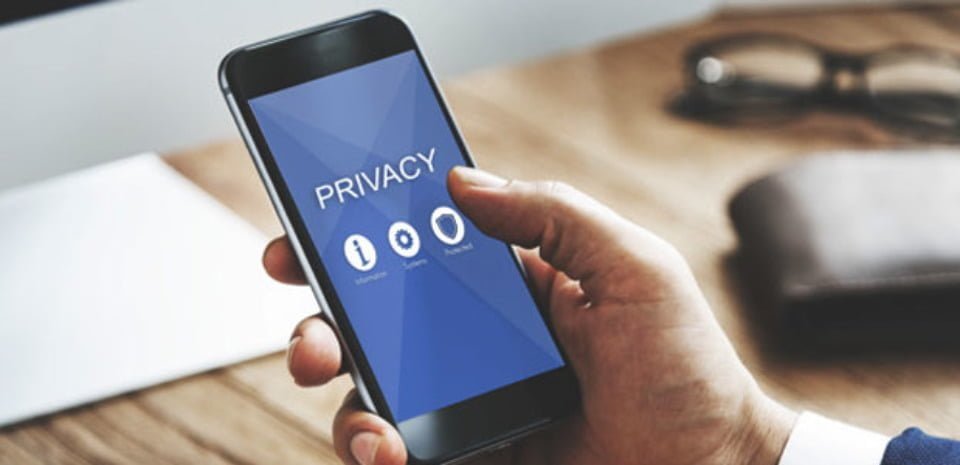 Data Privacy
Small businesses care deeply about data privacy and security. In fact, 47% of small business leaders identified data security as their top tech-related regulatory concern that Congress should address.
It's been over 20 years since the Federal Trade Commission recommended that Congress pass data privacy legislation. Congress has failed to act, and some states have taken the lead in passing their own data privacy laws, like California, Colorado, Connecticut, Florida, Utah, and Virginia. 
The lack of a national privacy law, along with a patchwork of state privacy laws, is confusing and problematic for small businesses. In today's digital economy, small businesses' customers cross state lines; and most small businesses don't have the time, money, and expertise to track several different state laws. A national data privacy law would make it easier and less expensive for small businesses to do business online, and without fear that they are not compliant with the law.
Today, with digital ads and email marketing, even brick-and-mortar businesses can have customers from multiple states. As states pass data privacy laws, small business owners face the mounting costs of tracking and ensuring compliance with these various laws. Similarly, some state privacy laws, such as Florida's recently passed law, overregulate the collection and use of data for advertising purposes.
Government restrictions on data usage could make online advertising less nimble, less effective, and more expensive. Restricting the advertising use of basic, anonymous data that helps small businesses reach consumers would severely and disproportionately hurt small businesses.
Small advertisers need ad platforms to use consumer data to ensure their ads reach only people in their area (geolocation data), reach only people interested in their product or service (query data), display correctly on consumer devices (device type, browser, device OS), and reach people in the right language.
Small publishers need ad platforms to use data to understand their readers, promote local and niche audiences, and sell ads for the best possible prices to advertisers looking for specific audiences.
If privacy laws restrict data collection and use, then digital advertising will become "mass media" advertising like television, which is unaffordable for most small businesses. This would give big national chains, and international conglomerates a significant advantage with the resources to invest in this type of advertising.
Small businesses need Congress to pass a comprehensive U.S. data privacy law that is easy for small businesses to comply with and protects data-driven small business digital tools like online advertising. If thoughtfully crafted, privacy legislation could enact important consumer data protections without creating unnecessary hurdles to innovation and small business operations.