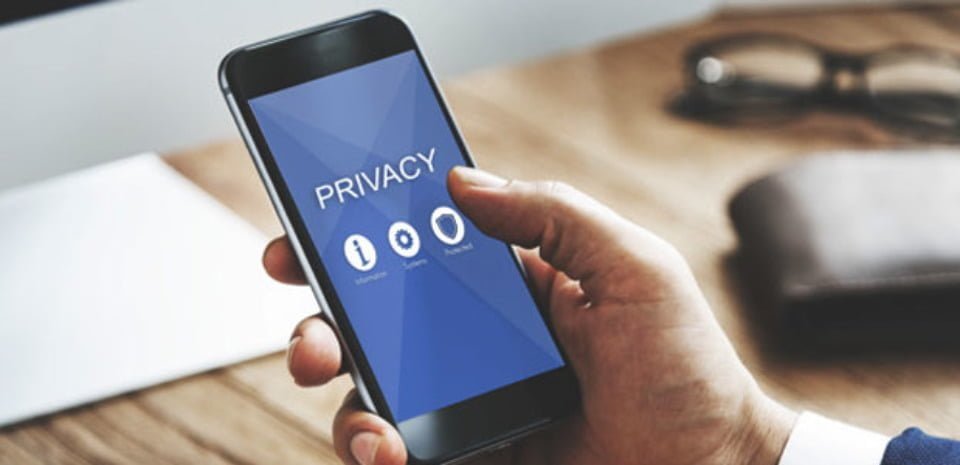 Privacy
Privacy is a concern for consumers, including small business owners and their families. But overzealous laws that aim to address privacy can place costly burdens on small businesses and get in the way of what they do best: commerce and community.
Enacting data privacy legislation that protects consumers, accounts for the complex digital ecosystem, and promotes small business is difficult, but necessary. In furtherance of this delicate balance, and particularly in support of digitally-empowered small businesses that rely on the power of data, the Connected Commerce Council (3C) supports policy proposals that:
Minimize disruption of the interconnected, digital economy
Governing the complex digital ecosystem requires care and consideration. Policy development at any level of government should be inclusive and mindful that unintended consequences disproportionately affect small businesses and consumers.
Establish a universal standard of data practices
Data privacy legislation that is so onerous or costly that it requires small businesses to be exempt is not worthy of becoming law. Reasonable standards governing data management and security should be accessible to businesses of all sizes, and consumers deserve compliance by businesses of all sizes.
Sets boundaries
Broad, ill-defined terms and requirements create confusion that inhibits investment and undermines small business confidence. Clear definitions, precise requirements that focus on defined outcomes, and fixed jurisdictional boundaries will result in much greater certainty and compliance.