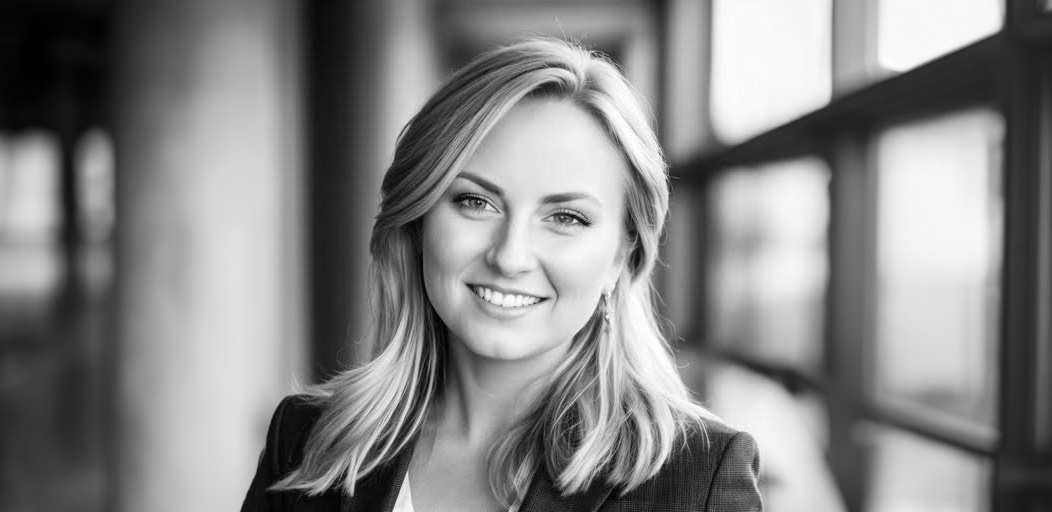 Leveraging Digital Tools to Succeed in Marketing
Gulf Shores, AL
As marketing director for a popular beach resort in Gulf Shores, AL, Katie Avant understands the value of using digital tools to help find customers and bring in new business.
Katie uses inexpensive digital ads to attract vacationers all along the East Coast. Google, Meta, and Bing ads are effective and cost-efficient ways to find customers who want exactly what Kiva Dunes offers – first-class restaurants, a nationally recognized golf course, and plenty of relaxation. Google Ads is seamlessly integrated with Google Analytics to give Katie insight into how well the ads work and where improvements can be made. Katie also takes advantage of free Google classes and videos to ensure she markets Kiva Dunes in the most effective way possible.
Katie loves using digital tools, but she is concerned with legislation like the American Innovation and Choice Online Act (AICOA), which would break apart digital tools that are valuable to her and countless other small businesses. Katie wants policymakers to understand that disrupting online tools and platforms could have disastrous consequences for Kiva Dunes and other small businesses that use those tools to compete against bigger companies.
To learn more about Kiva Dunes, head to https://www.kivadunes.com/.