Millions of Small Businesses Are at Risk
Broad sweeping antitrust reform is moving through Congress right now and if passed into law, would threaten the digital safety net that helped save millions of small businesses during the pandemic. This legislation would greatly impact small businesses that use digital tools and technology provided by American technology platforms. Take action now and send a letter to Congress urging them to support small businesses.
Click here
for more information about the legislation.
Sign the Letter
I am a small business supporter who is very concerned about the ongoing debate around anti-competitive legislation in Congress that would harm small businesses. I write to urge you to oppose this anti-competitive legislation that could cause our country's most innovative companies and our small businesses to fall behind.
Digital platforms help small businesses by providing affordable software, advertising, e-commerce, and other services that help them market their products and reach new audiences. However, proposals in Congress could undercut American companies and services that small businesses rely on to survive and succeed.
American technology and innovation have enhanced our nation's overall security, while improving lives and supporting America's economy and businesses, particularly small ones. Many in Washington fail to recognize the benefits and competitive opportunities that digital platforms provide to millions of small businesses.
Digital platforms' size and scale is precisely what enables them to offer affordable and secure services to small businesses.
Digital platforms compete vigorously against each other for small business dollars. They compete on price, service, innovation and ease-of-use.
Digital platforms have dramatically lowered the barrier to starting new businesses and experimenting with new products and offerings.
Digital advertising and marketing are extraordinarily cost-effective. They drive customers to our services, our online stores, and our physical locations.
Digital platforms help us compete with each other and with global corporations. Historically only large firms could afford data-driven advertising, marketing, and global e-commerce. Today, they are available to startups, restaurants, and home-based businesses.
Digital platforms played a vital role in keeping many small businesses open and connected during the pandemic. Without access to tools provided by America's tech innovators, many small businesses might have been forced to close.
By undermining the future of American innovation and ceding our nation's technological edge to foreign adversaries, these bills do nothing to help small businesses still struggling to recover from COVID-19 shutdowns. Instead, the proposals could harm America's economy and threaten our small businesses.
I urge you to consider the unintended consequences of "antitrust" legislation on Capitol Hill that will inflict harm on America's small businesses and start-ups. Digital platforms and tools helped small businesses survive the pandemic, are helping their businesses today and a full recovery will depend on our ability to leverage technology and innovation. Congress must look to smart policy solutions that strengthen our nation's ability to innovate and protect our country's economy and small business sector – America's competitive edge.
Thank you for your consideration.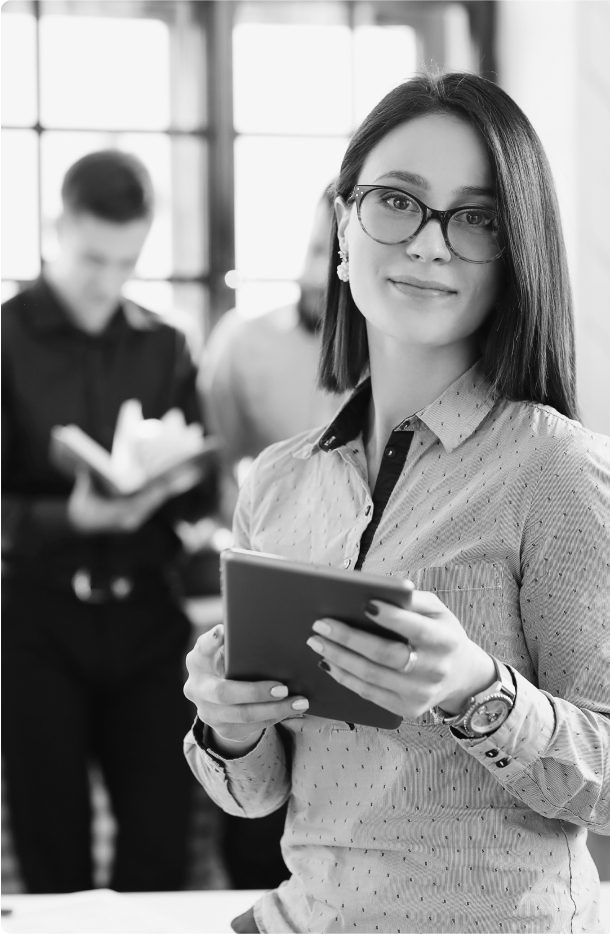 Join 3C to get the latest news and resources for your small business
What is the Connected Commerce Council?
Small businesses drive innovation, job growth, and the world's economy. In an increasingly competitive and fast-moving business climate, digitally-powered small businesses operate more efficiently, grow faster, and succeed more often than their counterparts.
The Connected Commerce Council (3C) works to support small businesses with access to the digital tools and resources they need and empower them as leaders in both their community and industry. In addition to business education, training and mentoring, 3C promotes government policies that support digitally-powered small businesses. There is strength in numbers.