"The digital side of the business is what really saved us. Moreover, it opened the door to a whole new online community that is going to continue positively impacting us into the future."
Juanny Romero
Sunrise Coffee
COVID-19 was a wake-up call to dig deeper and dive stronger into the digital tools we were already using — we needed to learn how to use them even better."
Mimi Striplin
The Tiny Tassel
Did You Know?
In our survey of 2,000 U.S. small business owners and senior decision makers ("SMB leaders"), we learned that they use digital tools to increase their agility, resiliency, and ability to adapt to challenges. Digital tools have empowered SMB leaders to expand their business operations and drive growth in key ways: 92% to engage with customers, 87% to grow their customer base, and 84% to sell products and services.
Learn More
Said adopting digital tools during the last two years created new opportunities for their business.
78%
View digital tools as important and valuable to their business.
82%
Stand up for small businesses and get access to resources that will grow your business.
Browse Research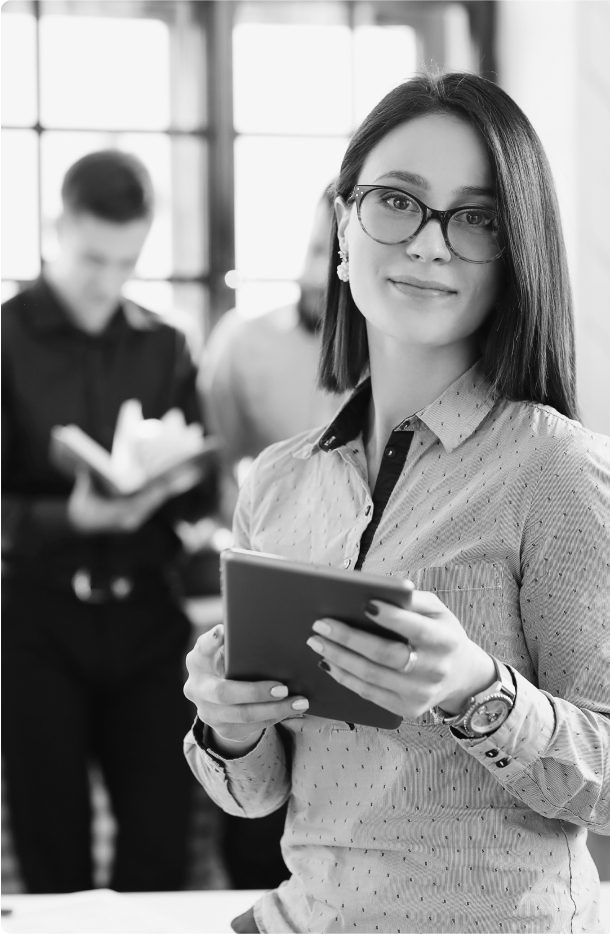 Join 3C to get the latest news and resources for your small business